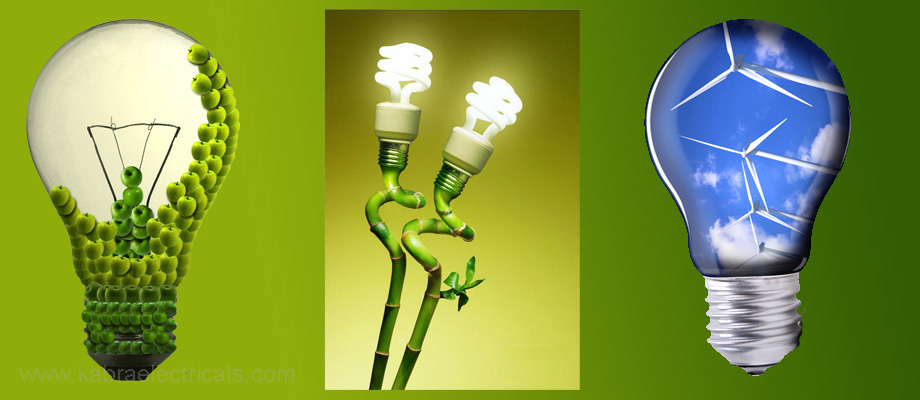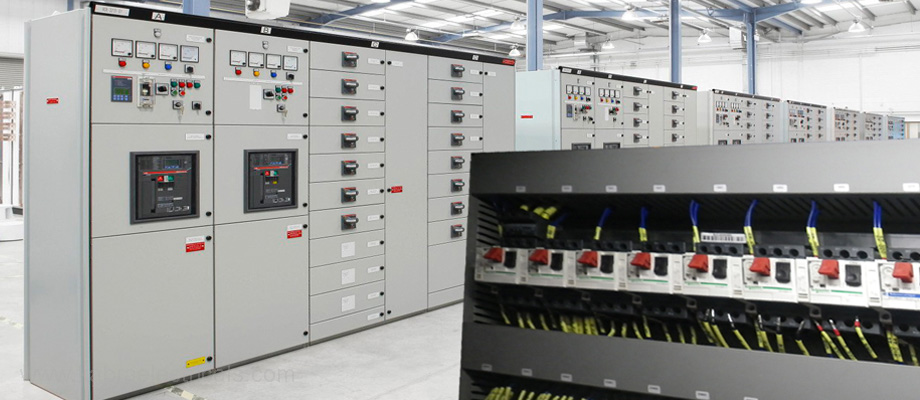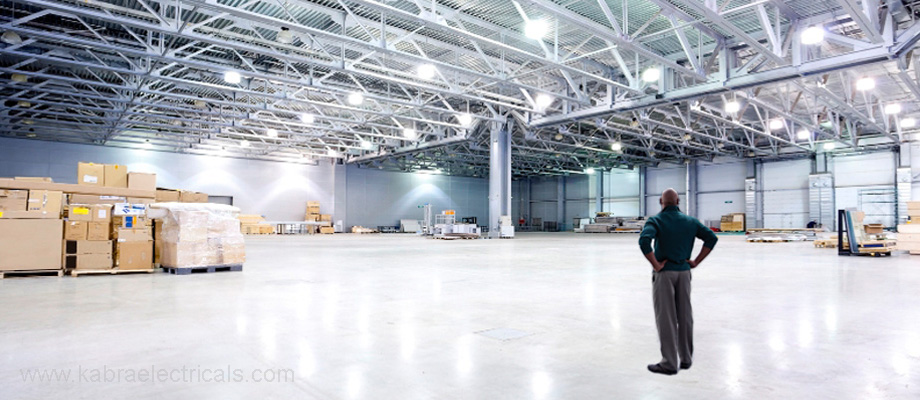 Welcome To Kabra Electricals
Kabra Electricals is one of the leading names in the sales of electrical and electronic products and systems used in a broad range of fields and applications. As a global, leading green company, we're applying our technologies to contribute to society and daily life around the world. Our company was established in 2002 and based in Ahmadabad, Gujarat, India. We are catering major Industries.

We Kabra Electricals introduce ourselves as a supplier, distributor, wholesaler and retailer of Electrical Products in India. We have achieved a pinnacle of success by supplying high quality products at competitive prices along with unsurpassed customer service.